Rethink How Investing Fits Into Your Life.
Are you avoiding money and all of the stuff that goes with it? We all have a relationship with money, but for most of us, it's a bad relationship that feels empty, scary — or even toxic. We all want to be able to manage our money and see it grow, but we are afraid and don't know where to turn or how to get started.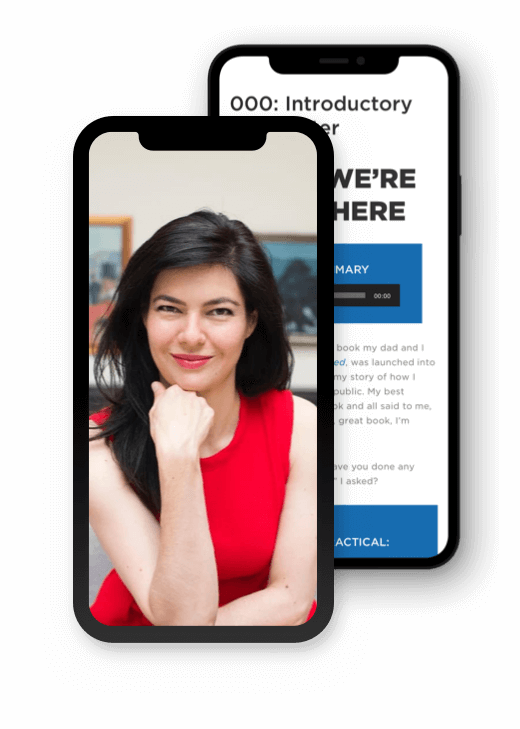 Money stuff sucks.
Yeah yeah. I know I SHOULD be doing something with my money. But where do I start? What do I click on? How much time does it really take?
Two Ways to Get Started Investing
Learn to create an investing practice for your money that is your own and works well for you. Here are two ways you can get there: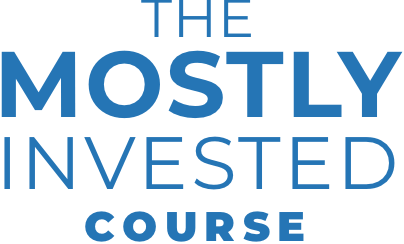 A 7-week course to help you engage with and be in control of your money.
Access to the Mostly Invested course
36 videos to give you step-by-step guidance
Live video calls with Danielle
Immediate short practices to help you apply your learning
Interviews with surprise guests
And Unlimited Access to all the content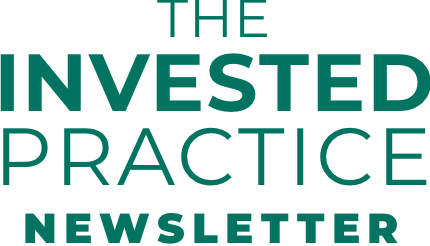 A bi-weekly newsletter of real-life value investing, step-by-step commentary, and curated links.
24 Issues Per Year
Step-by-step view into how Danielle researches companies and Missions in her Investing Practice
Exclusive Color Commentary
Full Access to the Archives
Other Special Member Bonuses
– OR –
Life is meant to feel good. We are meant to feel secure and powerful inside and in the ventures we support with our money. We are meant to feel free and abundant. Engaging with the power of my money is the most effective way I've found to develop abundance on the inside, with a meditation-like practice filled with deep joyfulness and power.
Frequently Asked Questions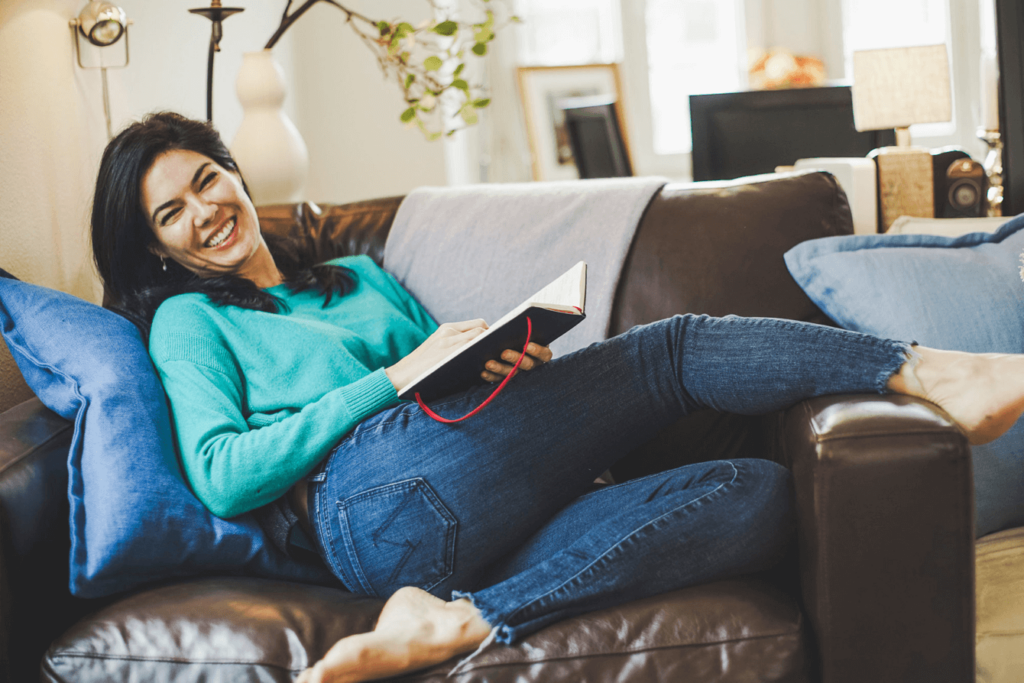 ABOUT THE INSTRUCTOR
Danielle Town is a New York Times bestselling author and Investing Practice expert who started out numbers-phobic and terrified of fluctuating stock markets, until she discovered that, with a little knowledge and practice, her weaknesses were actually strengths that made her a natural Buffet-style investor.
She is now focused on developing her own value Investing Practice to create generational wealth, and helping others do the same, through recognizing the power of our money. She wrote her book, Invested: How Warren Buffet and Charlie Munger Taught Me to Master My Mind, My Emotions, and My Money (with a Little Help from My Dad), with her investor father, Phil Town. They banter about value investing and life on their podcast, InvestED.